MEET YOUR LOCAL HOST OPERATIVE
We use


Hello, it's a pleasure to meet you. My name is Piotr (Peter) and I am your local HOST operative. I have more than 2 years hands on experience and full training, I have been awarded with HOST and WOOLSAFE certificates and I am now ready to clean your carpets to the highest standards.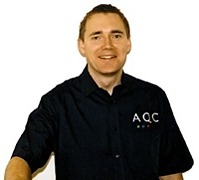 Piotr (Peter) Sliwka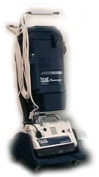 ...and this is my machine,
together we are committed to achieve the best possible cleaning result.
When do we achieve the best results?
We always achieve the best results on cut pile carpet. We also believe that dry extraction is definitely the best system to clean that kind of carpet.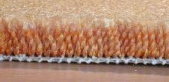 The Host dry extraction system is the one and only system recommended for cleaning these carpets.
Persian Rugs, Coir, Sisal, Jute, Marin

Do we move furniture?
We move most furniture except for:
Units which are impossible for one person to move or those where the whole surface is in direct contact with the carpet.
TV stands without wheels (instead we will vacuum these areas with a hose attached to the main unit with a power brush).
Units with glass, china and/or other objects that may be of high value.
Antiques that are unstable and/or fragile.
For liability reasons, we do not move, entertainment systems, pianos, or other valuable belongings.